​Cobourg Coastal Camp wins Australia's best 'loo with a view'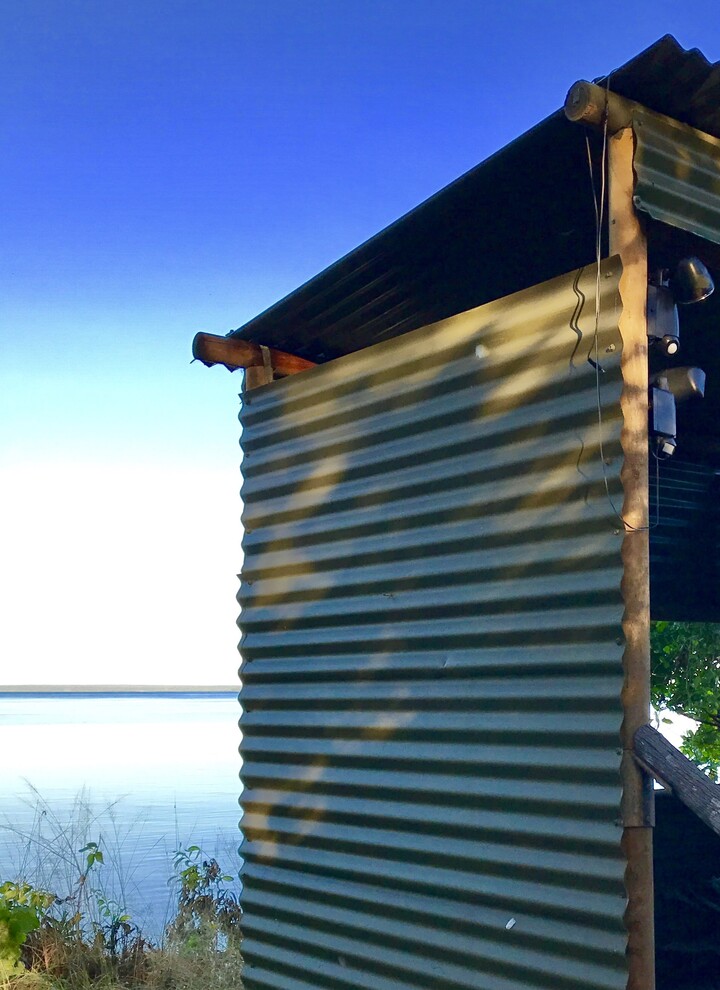 Ever heard of the toilet tourism awards??? Well now you have!
Headlining the front page of the iconic NT News on Sunday morning was Cobourg Coastal Camp's 'cliff-hanger' toilet. The picturesque toilet nestled within the gum trees on the edge of a cliff on the Cobourg Peninsula was awarded the best location for a toilet in Australia.
With the overall aim of creating awareness for the global sanitary crises, each year MyTravelReseach scans the county hunting for uniquely located, iconic yet environmentally sustainable toilets.
Judge Bronwyn White said a good public toilet had a "trickle-down effect" into the local economy, by enticing tourists to stop and look around. Sitting high and proudly overlooking the Arafura Sea, one can see anything from crocodiles to dolphins while sitting on the award winning loo.
"To be able to sit on the toilet and be able to watch the crocodiles and nature — there's no other toilet like it," Ms White said. "Someone said it's like watching a live National Geographic show from the toilet."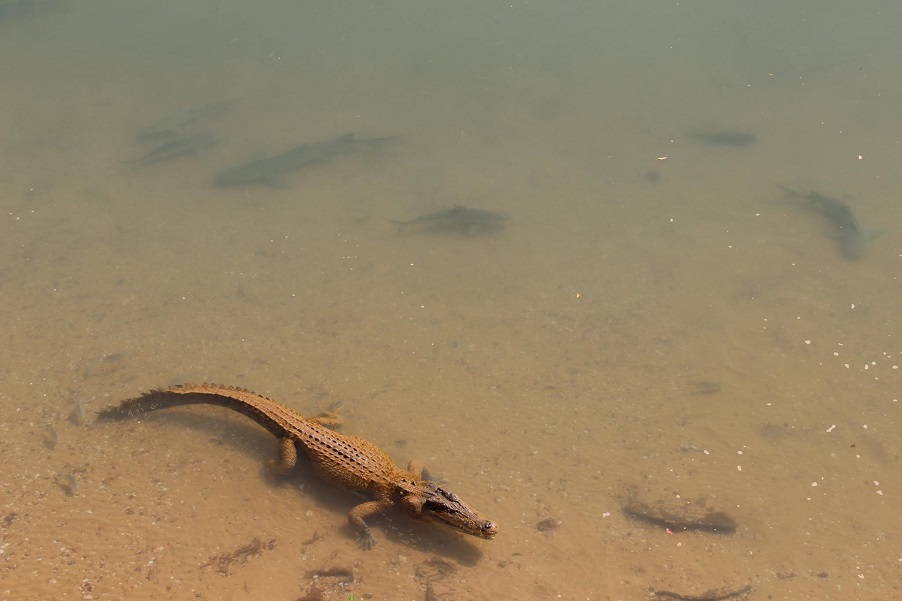 Cobourg Coastal Camp is located in Garig Gunak Barlu National Park in the far northern stretches of the Northern Territory. With permission from the local traditional owners, Cobourg Coastal Camp has been granted permission to build permanent safari style tents and amenities on the edge of the cliff all offering similar spectacular views across the bay. Guests can watch anything from sea eagles hunting fish in the shallows to crocodiles basking on the white sandy beaches, all from the comfort of their accommodation.
To visit Cobourg Coastal Camp you can either book on a guided tour from Darwin with Venture North Safaris or fishing charter with Cobourg Fishing Safaris.